10 Health Signs You Should Not Ignore
We've all had that experience where a headache appears out of nowhere, a prickling discomfort in the stomach appears out of nowhere, or we suddenly feel more exhausted than usual. We should be able to establish the cause of such a shift in the majority of cases. Perhaps you were stranded somewhere with loud music, had failed to eat lunch, or had physically pushed yourself more than usual the day before.
What we're trying to communicate is that, while they are a part of everyday life, they shouldn't be a major source of anxiety. However, if you don't know where that rapid change in your health is coming from, you should always seek medical advice. Something apparently little might be a symptom of a much larger issue. Even if it's nothing, it should be determined by a doctor, not you.
Here are 10 medical conditions or changes in your body that should not be overlooked.
1. Sudden Sharp & Escalating Headache
If you've been going about your business and suddenly get a severe, stabbing headache that you've never experienced before, don't dismiss it. It might be an indication of a blood vessel bursting or a brain aneurysm, especially if it appears to be escalating in a very short time, perhaps simply a few
minutes or seconds.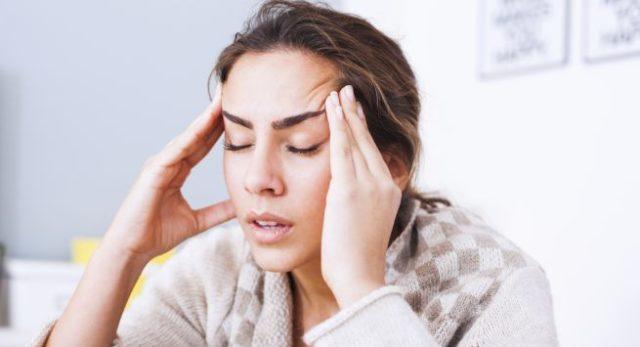 2. Chest Pain
If you feel a weight on your chest and it tightens up, it might be a symptom of a variety of issues. At best, you're suffering from acid reflux; at worst, you're having a heart attack. Seek medical help right away if you're experiencing chest pains, extreme perspiration, nausea, or upper arm pain.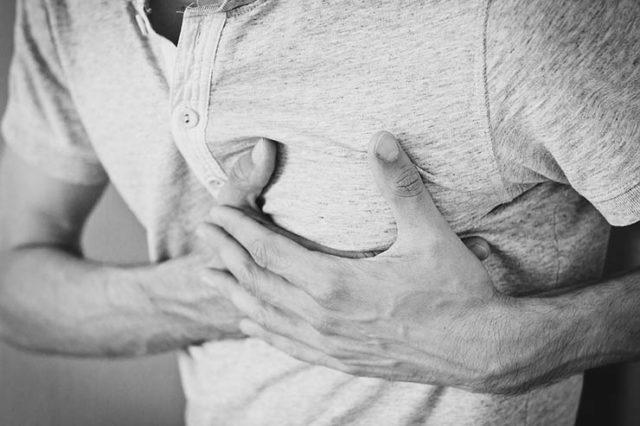 3. Unexplained Weight Loss
Losing weight without attempting to do so may appear to be a win, but it might be a sign of a variety of conditions ranging from diabetes to thyroid issues to cancer. If you haven't been exercising or eating differently to lose weight, a sudden and considerable (10 pounds or more) drop in body weight should be taken seriously.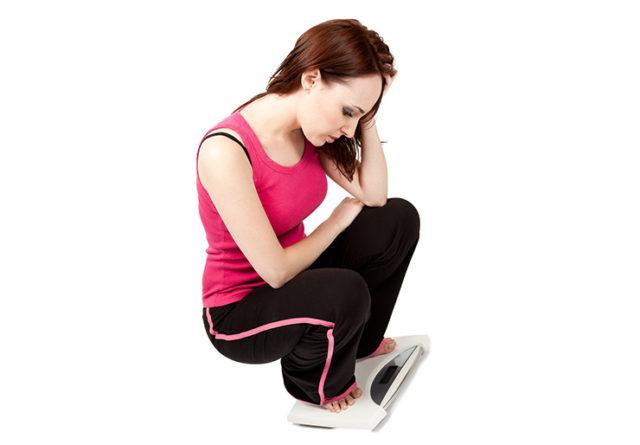 4. Feeling Confused or Unable to Focus
It's alarming to have abrupt uncertainty about where you are and what you're doing, as well as a difficulty to focus. If the sensation lasts more than a few minutes, get medical attention right once. These are signs of a variety of illnesses, ranging from a drop in blood pressure or an allergic response to another medicine to a brain tumor, brain hemorrhage, or even a stroke.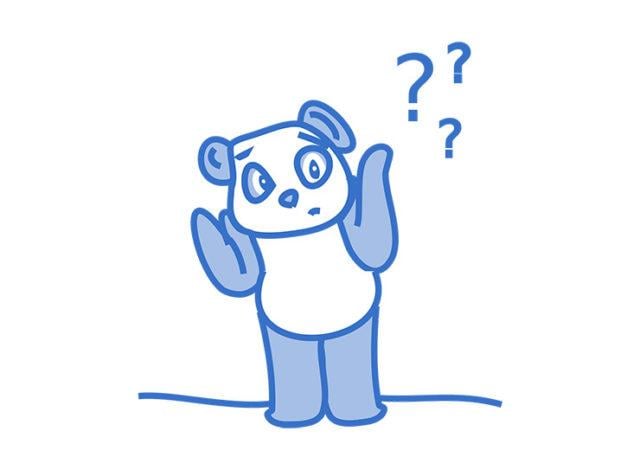 5. Breathlessness
This symptom, like the others, is concerning when it appears out of nowhere. Breathlessness might feel like you're panting for breath yet having no problem getting it into your lungs, or it can seem like you're wheezing. Out of breath when you haven't done anything physically strenuous is concerning since it might indicate an embolism or a blood clot in the lungs. Breathlessness can also be a symptom of mental illnesses like panic attacks.
6. Swollen Legs
If you observe swelling in your legs that doesn't go away after a few weeks, it might be a sign of a variety of health concerns, ranging from cardiovascular difficulties to endocrine-related illnesses like hypothyroidism. The accumulation of fluid produced by poor blood circulation in your body causes these conditions to manifest as leg swelling.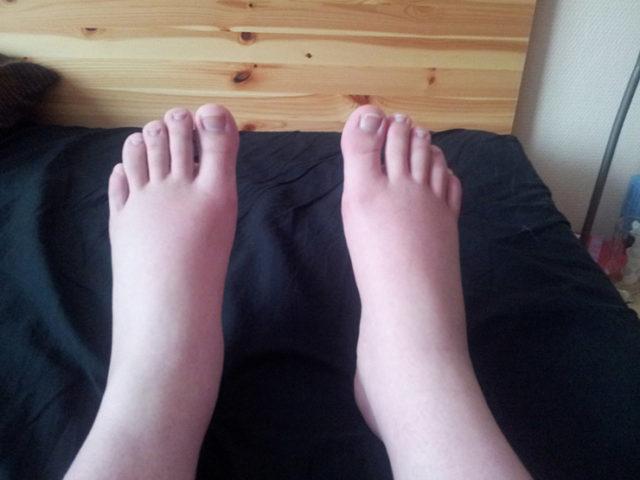 7. High or Persistent Fever
The usual body temperature is 98 degrees, therefore if you have a fever of 103 degrees or above, you should see a doctor as soon as possible. Even fevers between 99 and 101 degrees are cause for alarm if they last more than a week. When you have a fever, it's usually a sign that your body is fighting an infection or disease. It shouldn't be too high if you have the flu or something similar, and it should go away in a few of days. However, if it persists, it might indicate that your body is fighting a sickness that is considerably more serious than the flu.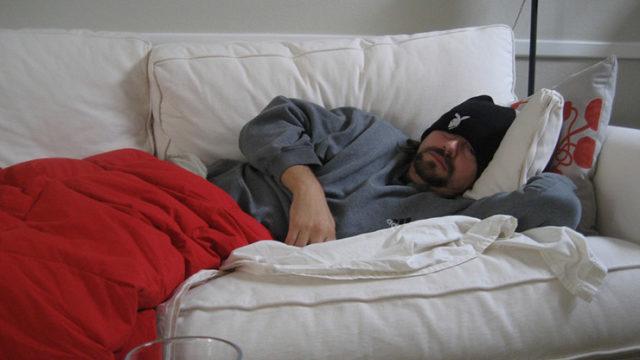 8. Unusual Bleeding
Bleeding out of any region of your body without a clear cause, such as a fall or a cut, is always a cause for concern. Vomiting or coughing up blood, for example, might suggest lung or esophageal cancer, whereas bloody stool or vomit could signal gastrointestinal disorders such as hemorrhoids or ulcers, as well as stomach or colon tumors. Urine with blood in it might indicate a kidney illness or possibly malignancy. All of them, of course, need emergency medical treatment!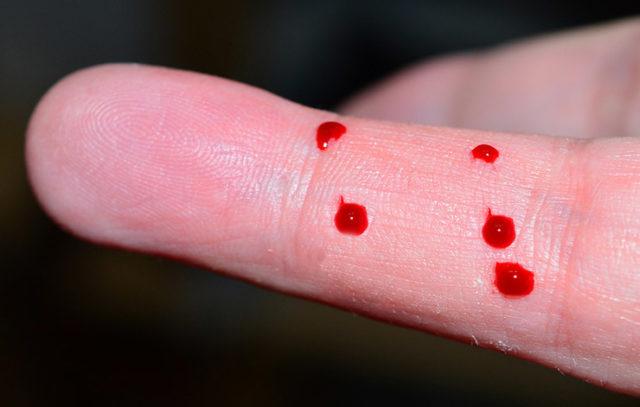 9. Flashes of Light
Flashes of light that emerge out of nowhere as blinding brightness or dots at the border of your vision are not a good indicator of health, especially if they occur frequently. These symptoms might indicate issues with your eyes or brain, such as violent migraines or a detached retina. Consult your doctor right away; he or she should be able to assist you in effectively dealing with such concerns.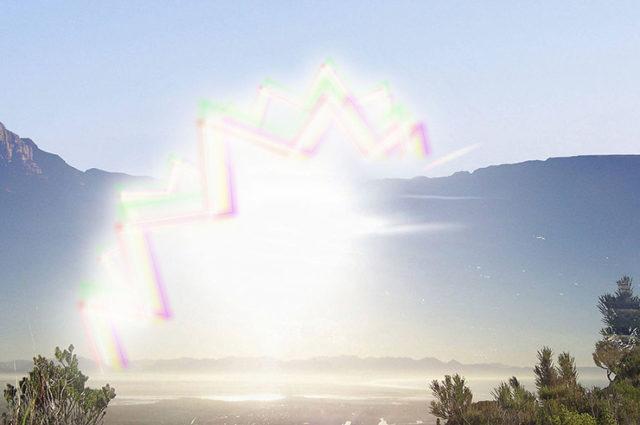 10. Sudden or Severe Abdominal Pain
After a particularly heavy dinner, we all have the sense that our stomachs are about to explode, but a sudden and severe pain in or around your stomach area might be an indicator of something much, far worse than a good meal. A lesion or inflammation in the gastrointestinal lining of your stomach or intestinal tract, appendicitis, a buildup of gallstones, or even chronic conditions like colitis and irritable bowel syndrome might all be causes of these strong and confusing aches.